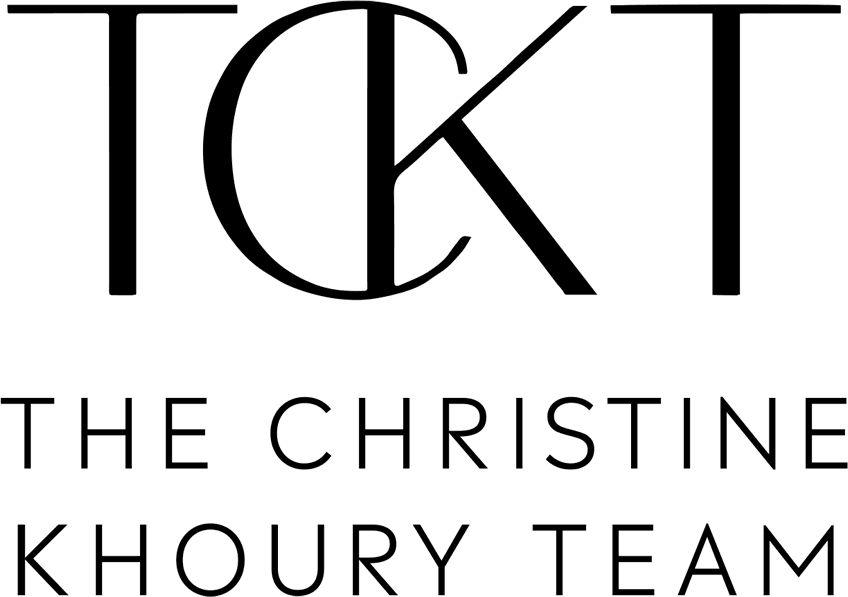 Specialties include Luxury Home and Relocation Specialist, Buyer's Agents, and Listing Agents
The Christine Khoury Team is composed of some of the most experienced, enthusiastic and skilled agents in the region. With a combined 34 years in the Real Estate profession, The Christine Khoury Team brings the time and talents needed to win in today's market. Christine Khoury (CRS,GRI, ABR, Relocation and Luxury Home Specialist) leads the team with over 20 years of local experience. Agent Maria Fiorito (bilingual) continues to be a top resource for international clients, while recent addition Tammi Garceran rounds out the team, bringing both an investment and legal background. Whether you are looking to buy or sell a starter home, forever home or investment property, The Christine Khoury Team should be your go-to resource. With broad experience, a commitment to excellence and genuine appreciation of the area in which they serve, The Christine Khoury Team brings what it takes to help you Make the Smart Move!
Give us a Call (919) 225.1393 or email smartmove123@gmail.com to get started!